Ernest Thornton Mock
1886-1950
Lost Tacoma Locations:
Arlington Elementary School Addition
Roosevelt School
Talmud Torah Synagogue
Ernest Thornton Mock is one of the few other architects in this collection that were born in Tacoma. Mock apprenticed for twelve years under Bullard and Russell before partnering with Hill and Griffin in 1918. When Griffin left to pursue contracts in Lewis County, he was replaced by Nelson J. Morrison and shared a space in the Perkins Building. Mock's death in 1950 inspired the 88th annual reunion of the Scottish Rite Masons in Tacoma, to honor his 25 years of service.
Other Work:
Fire Station No. 12
Foster & Kleiser Investment Co.
Tillicum Toy Co.
Sources: College Park Historic District National Register of Historic Places Nomination - Page 14, "PCAD - Ernest Thornton Mock Sr.", "Richards Studio D141770-15.", "Tribune (Published as THE TACOMA NEWS TRIBUNE) - February 16, 1925 - Page 10,", "Tribune (published as THE TACOMA NEWS TRIBUNE) - April 25, 1950 - page 9"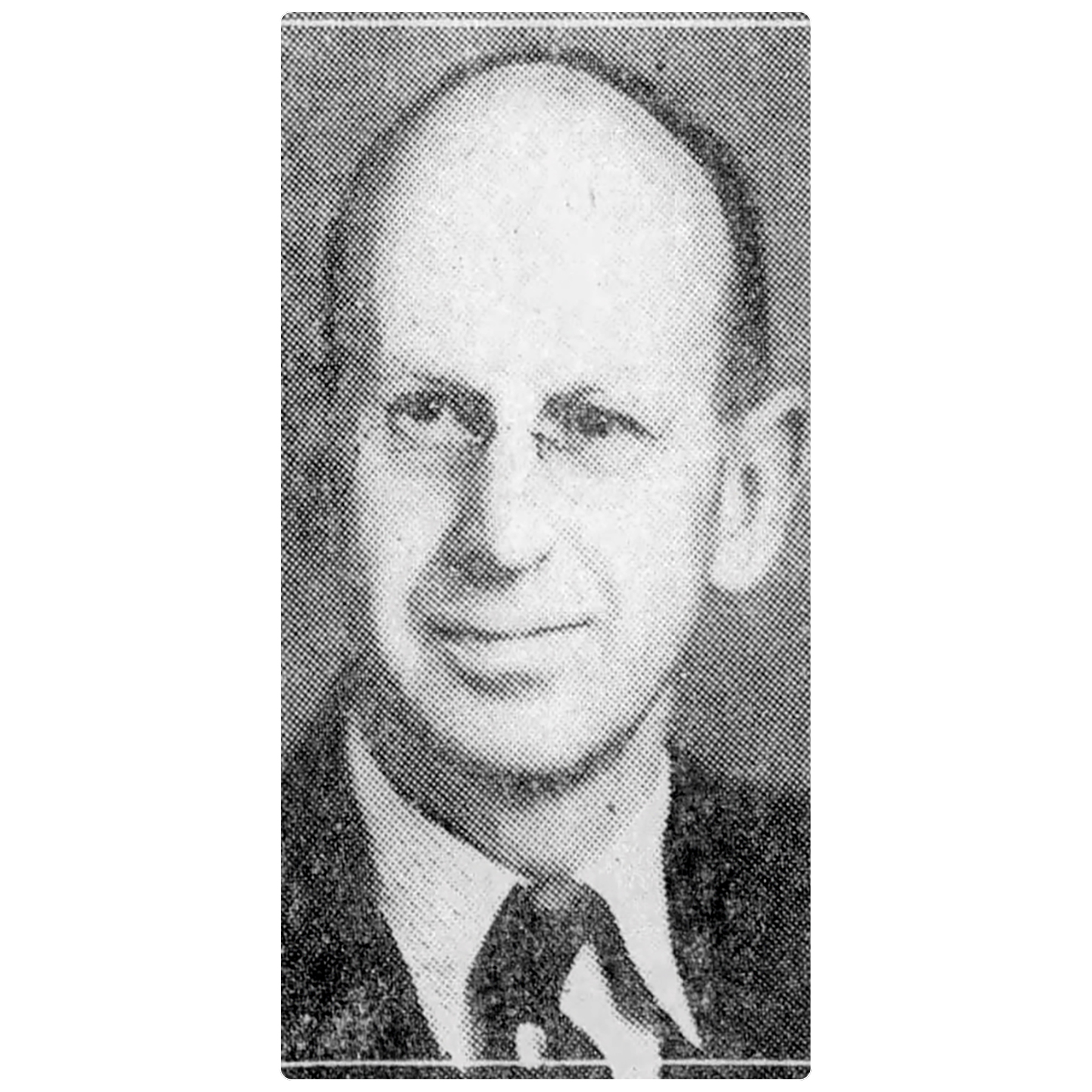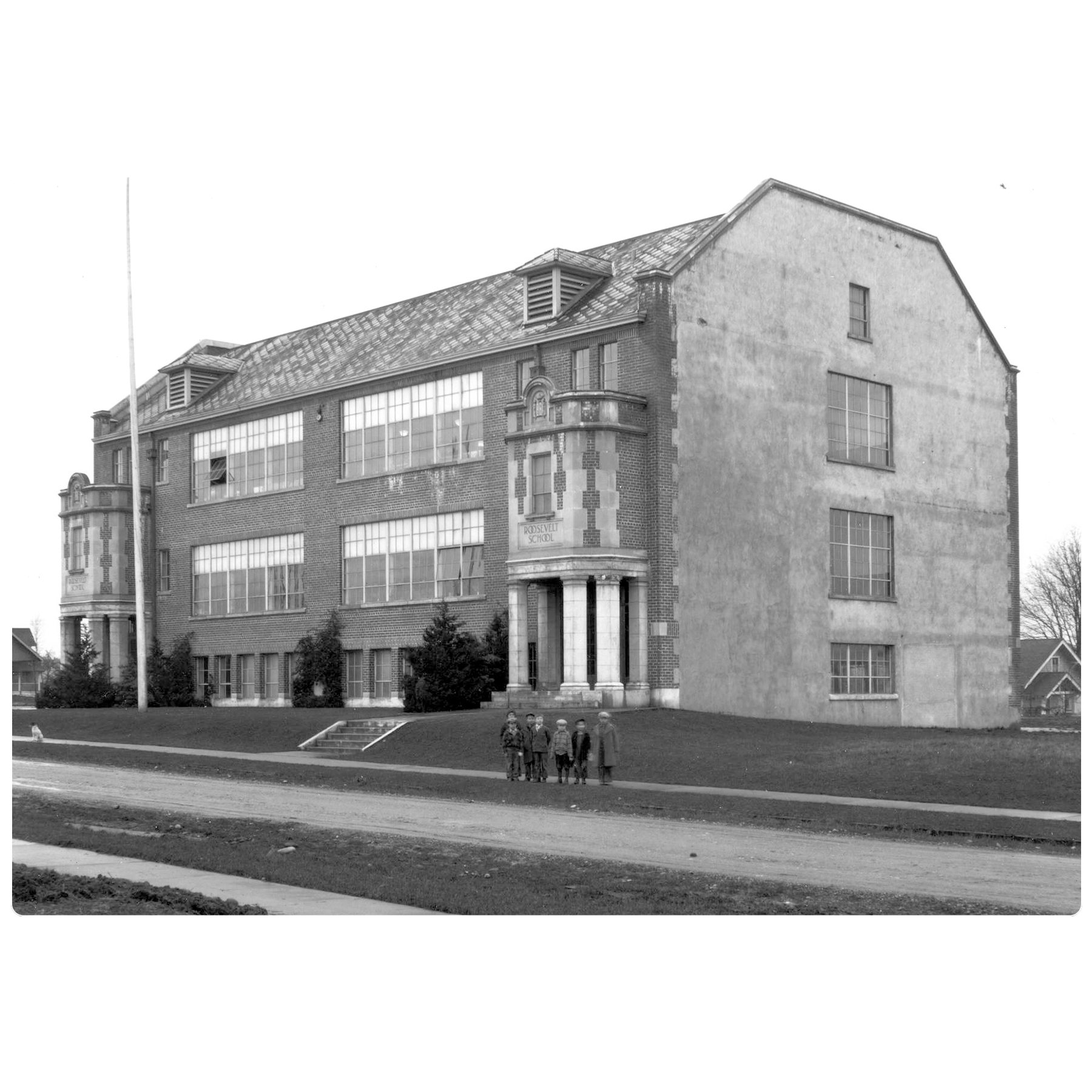 Roosevelt School
Marvin D. Boland Collection (BOLAND-B17893), 12-01-1928
Courtesy Northwest Room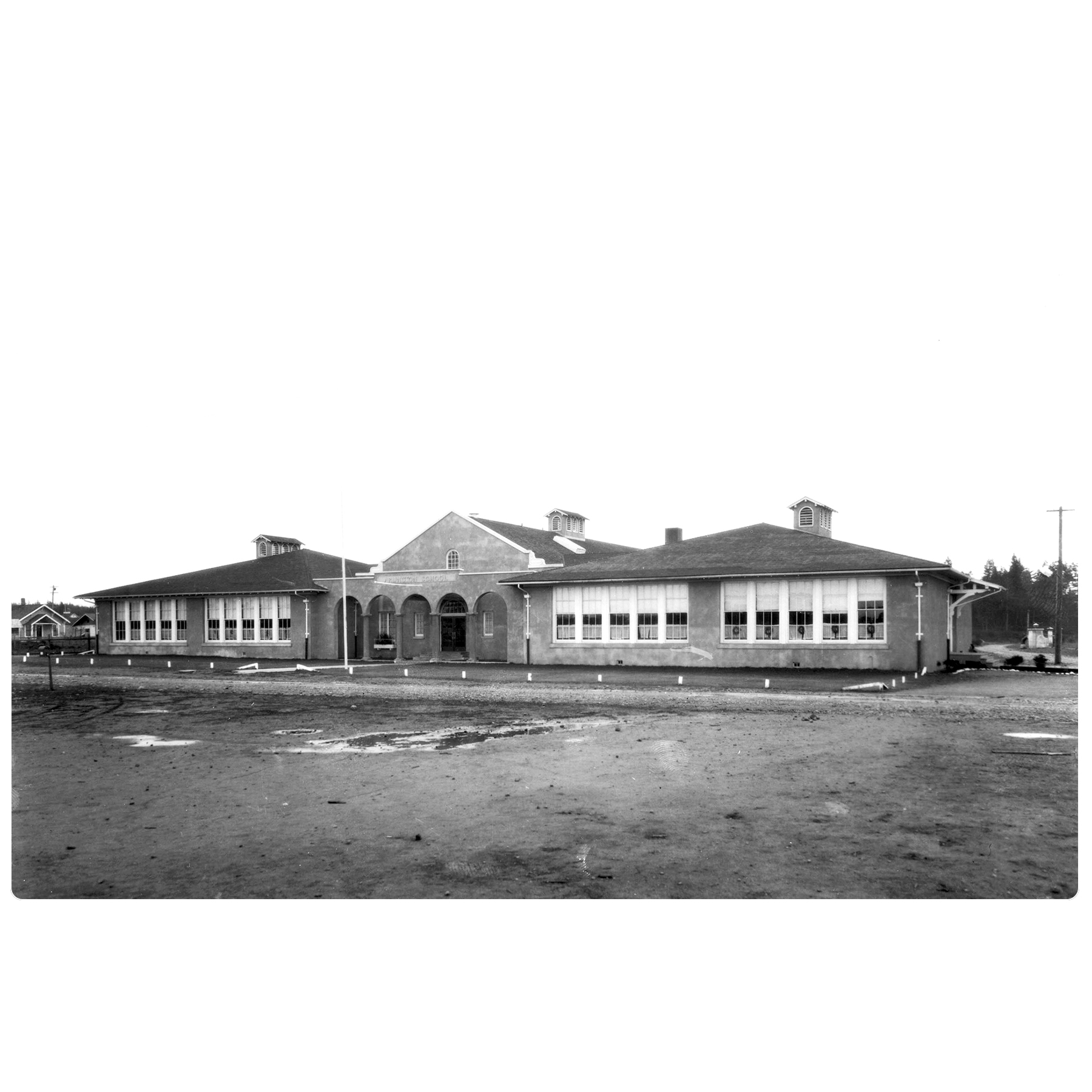 Arlington Elementary School Addition
TPL Historic Building Files (BU-11303), 12-11-1926
Courtesy Tacoma Public Library Northwest Room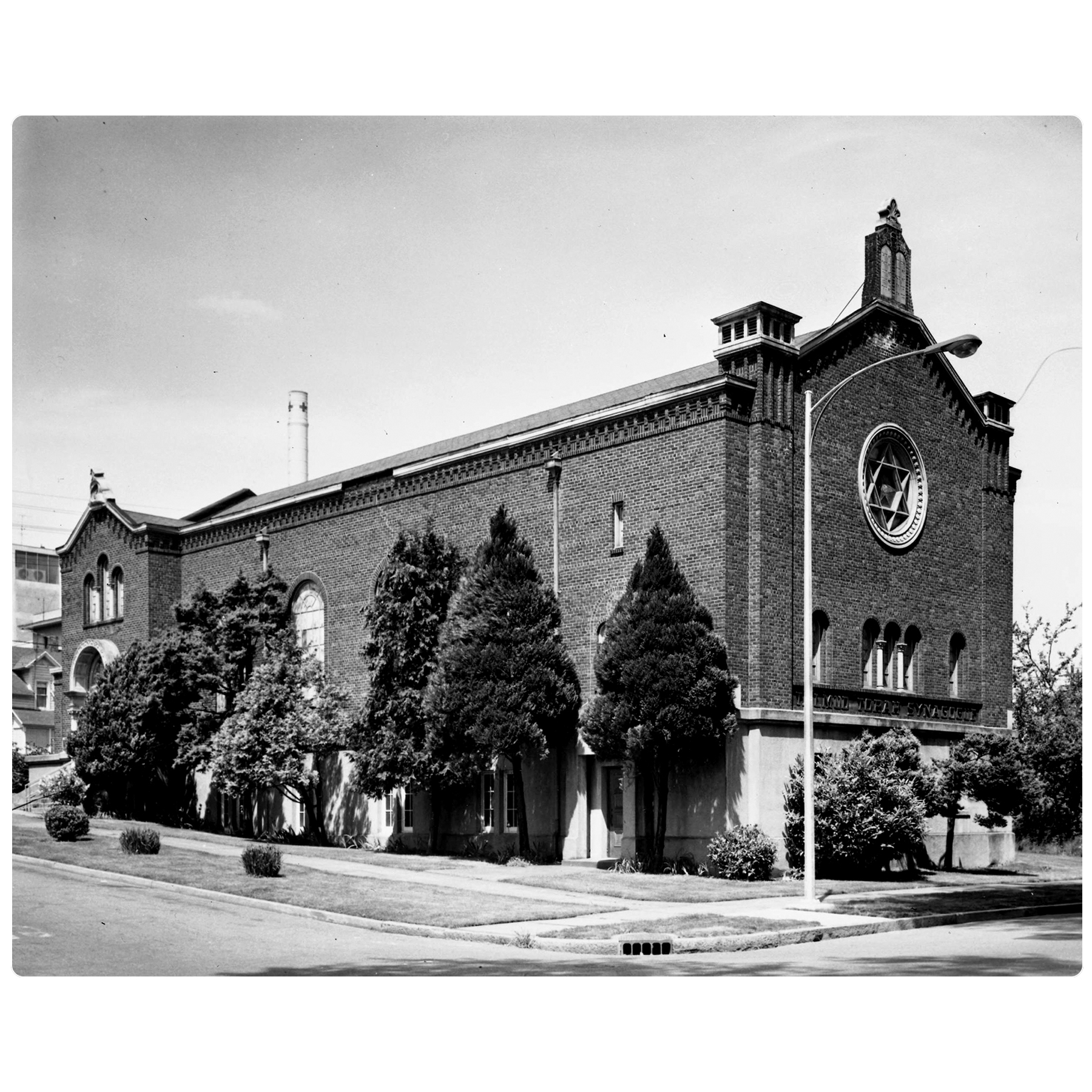 Talmud Torah Synagogue
Richards Studio (D141770-15), 05-28-1964
Courtesy Tacoma Public Library Northwest Room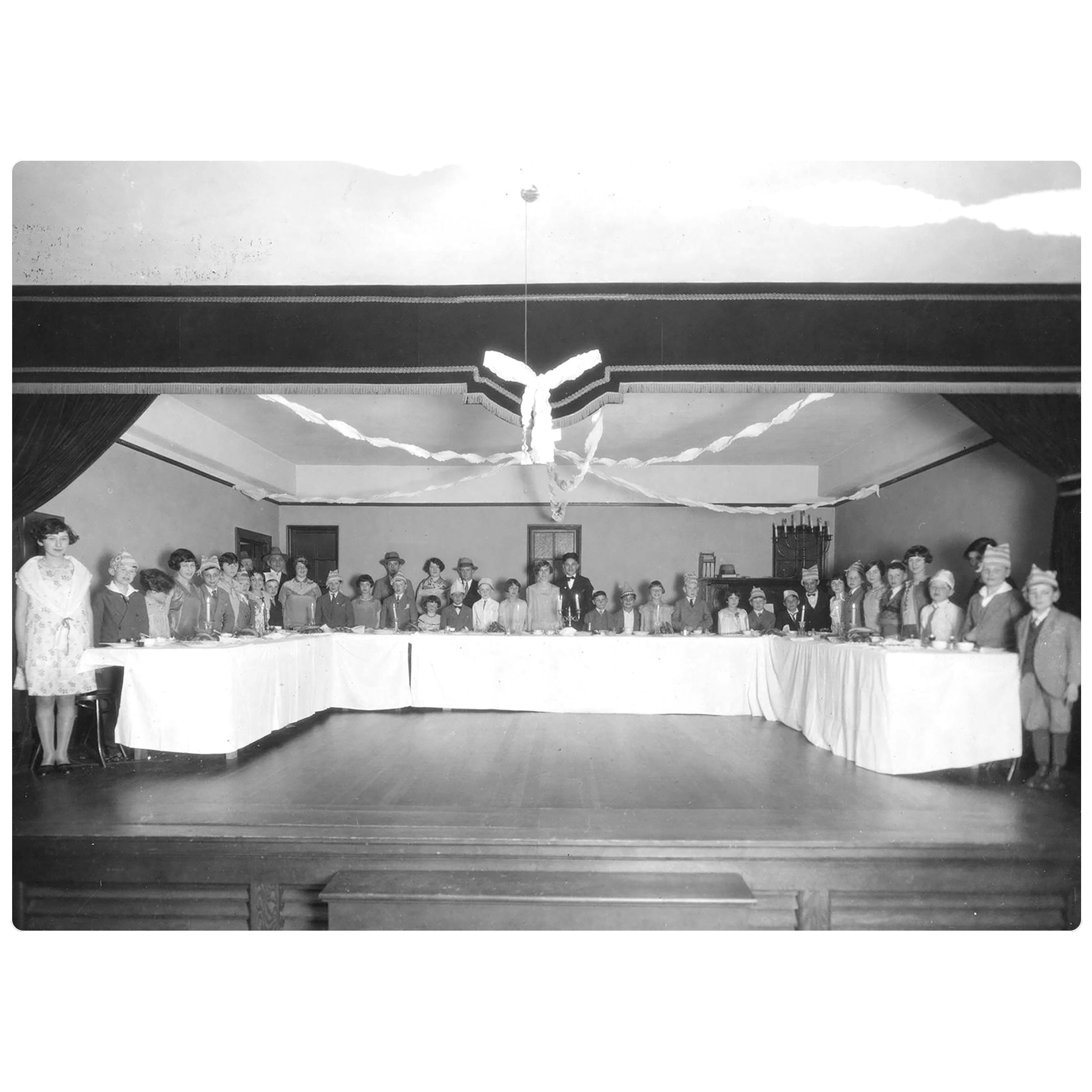 Talmud Torah Synagogue Interior
Marvin D. Boland Collection (BOLAND-B18322), 04-08-1928
Courtesy Tacoma Public Library Northwest Room