Edison School Annex
Status: Demolished
Created: May 28, 1910
Address: 3102 S 59TH ST, TACOMA
One of 14 technical drawings for the Edison School Annex, created by Frederick Henry Heath on March 28, 1910. Renamed in 1912 to the Barlow Annex after South Tacoma community activist Orin Watts Barlow. The structure was demolished in 2011.
Technical Drawings:
Sheet 11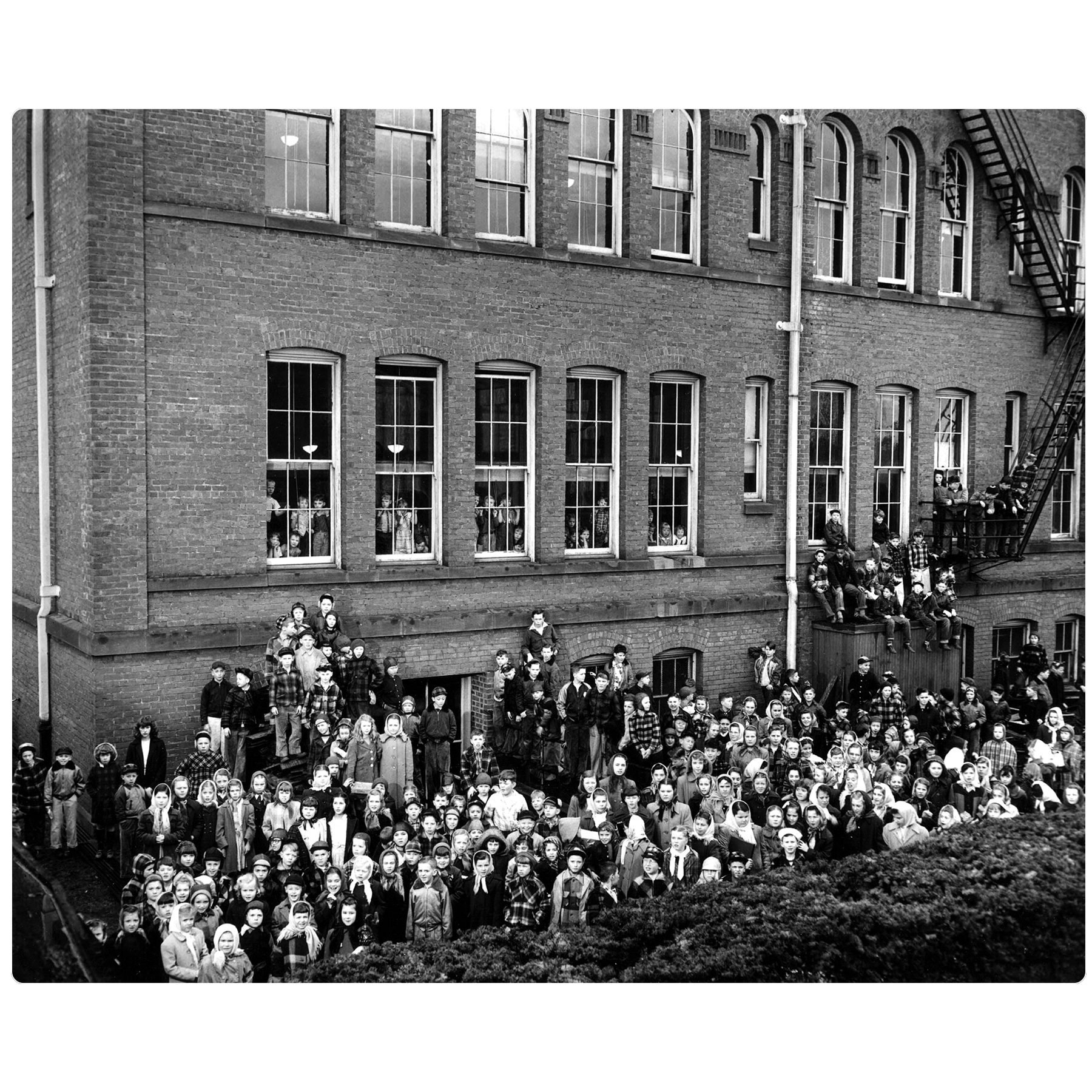 Edison School
Photo by Richards Studio (D48345-1)
Courtesy Tacoma Public Library Northwest Room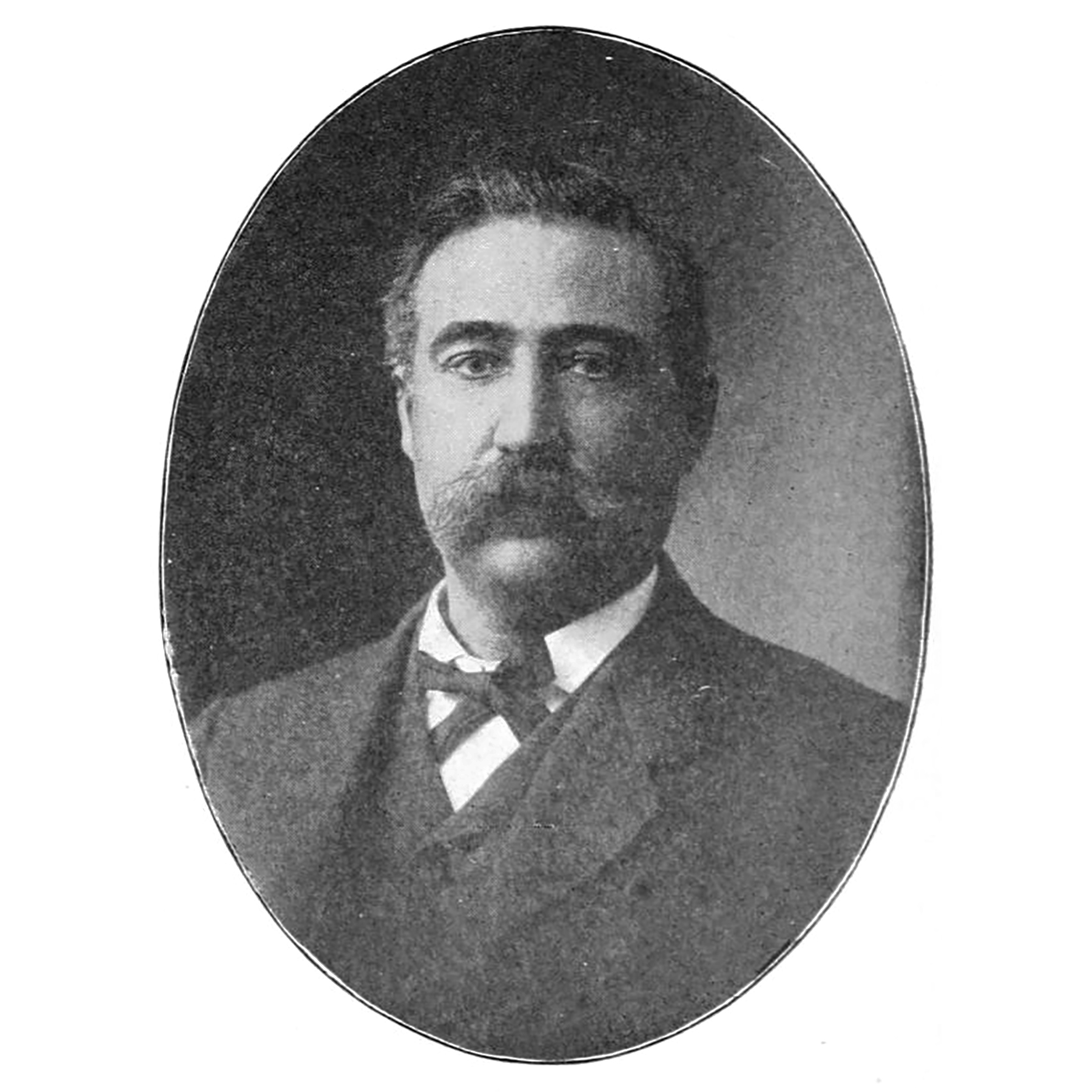 Orin Watts Barlow
Men of the Pacific Coast, Containing Portraits and Biographies of the Professional, Financial and Business Men of California, Oregon and Washington. 1902-1903.
San Francisco, Pacific Art Co., 1903.